INTERNATIONAL ABILYMPICS 2022
International Abilympics Federation (IAF), Japan has finalized and announced the new host country and dates for the 10th International Abilympics skill competitions, which were postponed gure to Covid-19 global pandemic and Russia-Ukraine situation. The 10th IA will be now be held from March 23-26, 2023 in Metz, France. Competitions will be held in overall 45 Competitive skill categories, under ICT, Crafts, Hospitality, Services and Industry.
NAAI has now finalized 13 skill categories to participate in international competitions –
•   ICT/Computers:Word Processing; Web Designing; Poster Designing; Photography Studio; Photography Outdoor
•   Crafts:Painting, Embroidery
•   Services: Jewellery Making; Tailoring; Dress Making; Jewellery Making
•   Food: Bakery; Cooking, Restaurant Service.
Participants will undergo advanced training (offline and online), before their final participation in the International Abilympics competition in France.
REGIONAL SELECTION 2022-23
NAAI has started next cycle of selections to identify best talent for the 11th International Abilympics, through formation of State Nodal Agencies.
The focus is to engage maximum rural and peri-urban PwDs who are highly talented in various skills like Tailoring, Basket making, Crochet, Hand Embroidery and many other skill trades. State nodal agencies identified are responsible to increase NAAI's outreach to every nook and corner of India, by spreading awareness about Abilympics. Further, they will identify, mobilize and register interested PwDs in their respective States, Pre-assessments of the registered candidates will be carried out by NAAI Team in conjunction with State Nodal Agencies.
The list of skills selected for the Regional competitions will be available shortly in this section.
We shall be opening our online registration form shortly. Please keep checking the dates on our website.
Current list of Statewise Nodal Agencies identified is available on this website.
13 NATIONALLY SELECTED CANDIDATE TO REPRESENT INDIA IN FRANCE 2023
13 NATIONALLY SELECTED CANDIDATE TO REPRESENT INDIA IN FRANCE 2023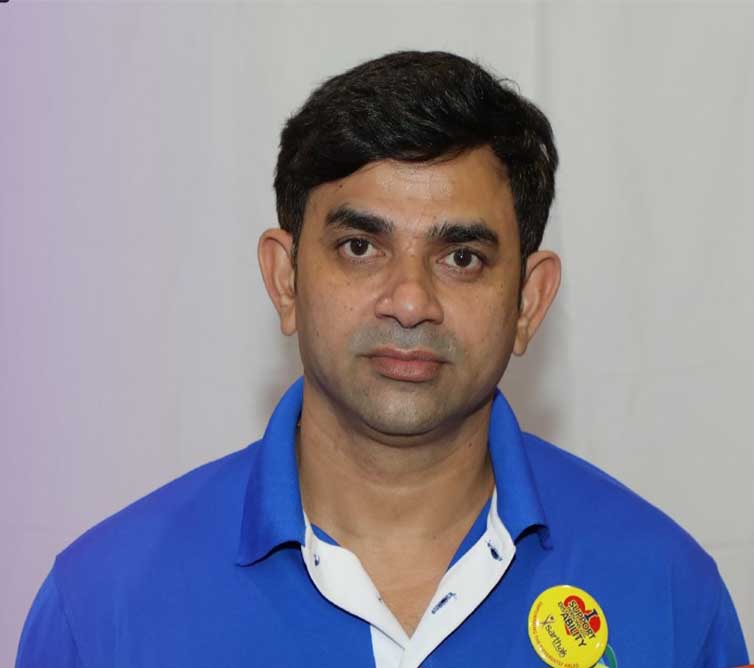 Manhar Chauhan
Skill- Photography (Studio)
Manhar Chauhan born in a simple farmer family of Gujarat at a very tender age of 2 years suffered polio which led to disability in both his legs…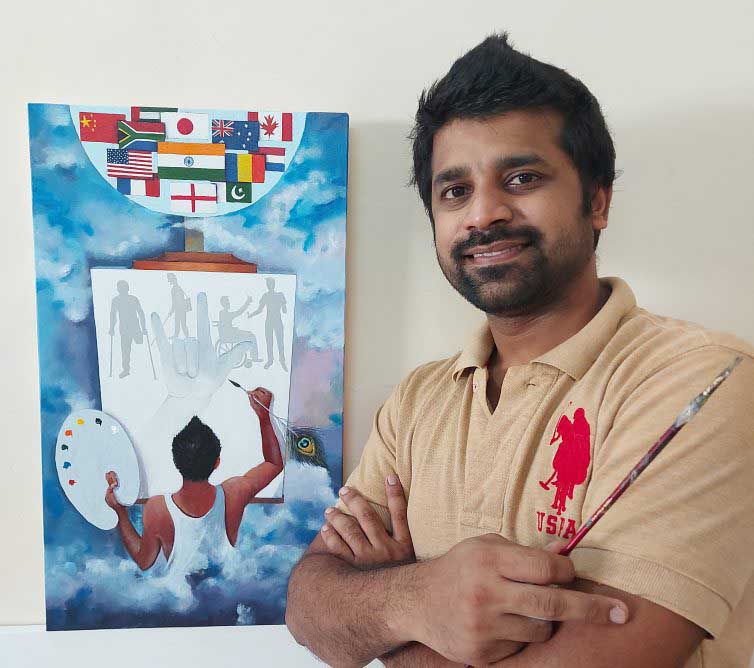 Chetan Pashikar
Skill- Painting & Decoration
Chetan Pashikar was born with complete Hearing loss, Post the early skepticism, his family was very supportive. During his special schooling in his early….
Priyanka Dabade
Skill- Embroidery
Priyanka Dabade's story is about a little girl who had to grow up quicker than many. When Priyanka was five years old, she lost her father…..
Rajneesh Aggarwal
Skill- Computer programming
Rajneesh Aggarwal is a man with a mission. Despite having a 90% locomotor disability, he is pursuing his dreams. He completed his Bachelors and Masters …
Mohit Majety
Skill- Photography(Outdoor)
Having a Locomotor disability of 45%, Mohit is a living example of not giving up at times of odds. After completing his schooling,…
P. Sai Krishnan
Skill- Photography(Outdoor)
P. Sai Krishnan has an 80% of Locomotor disability but right from childhood, his strong determination, and eagerness to learn…
Bhagyashri Nadimetala
Skill- Dress Making(Basic)
Born as a healthy baby, Bhagyashree suddenly lost her hearing power due to an accident on her 2nd birthday As she grew up, she developed her interest …
Omkar Deorukhkar
Skill- Poster Designing
Omkar Deorukhkar was born with 100% Hearing impairment but he never let it become his weakness. The supportive attitude of his family and friends …
Avinash K S
Skill- Jewellery Making
Avinash KS, a young man from Mysuru, India, was born with a hearing impairment. He has been using his hearing aid since childhood and has always…
Farukh Shiekh
Skill- Restaurant Service
Farukh Shiekh was born with a hearing disability. His family was not stable and due to poor financial conditions, he started his career as a Steward to…
Kashif Khan
Skill- Bakery - Patisserie and Confectionary
Kashif Khan has had 99% Hearing Impairment since birth. His family ensured that he completed his schooling despite….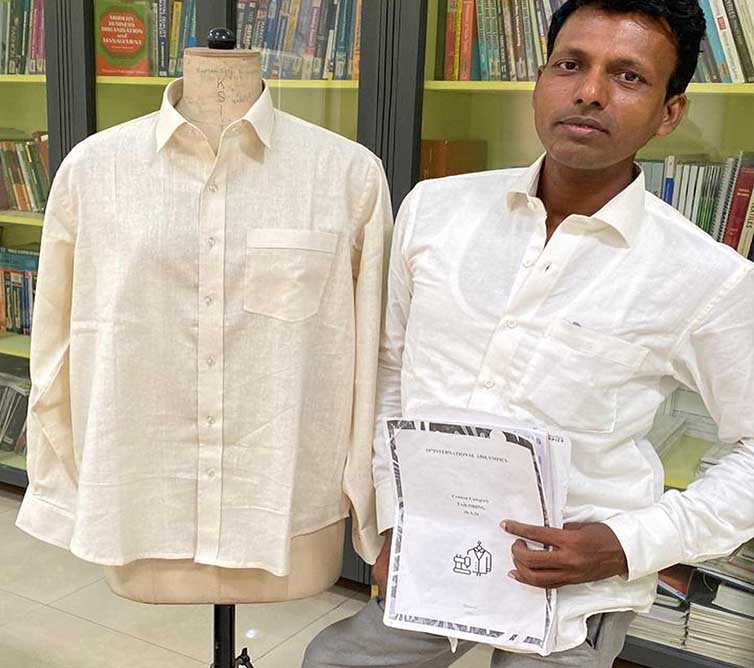 Md. Shamim Alam
Skill- Tailoring
Md. Shamim Alam was born with a locomotor disability, affecting 48% of his body. Despite this, his father guided and supported him through…
Narender Luthra
Skill- Word Processing
Narender Luthra may have a locomotor disability of 80%, but that hasn't stopped him from living his best life. His family has always been supportive…